We love trees at NTS but when it becomes necessary to remove them, if they've been decayed or if they simply have outgrown their surroundings, then we can do so in a safe and efficient way.
Your local tree felling experts
Our climbing and ground team are skilled in technical felling, dismantling and rigging procedures – and where necessary with the use of cranes, they will ensure that a tree can be dismantled or felled safely and steadily without threat to public or property. We can also arrange for any unwanted stumps to be removed – either completely or to below ground level.
When possible, we will always encourage clients to choose a suitable species and a suitable spot for replanting – allowing new trees to grow without disturbance into their full form, for the benefit of our future generations and environment.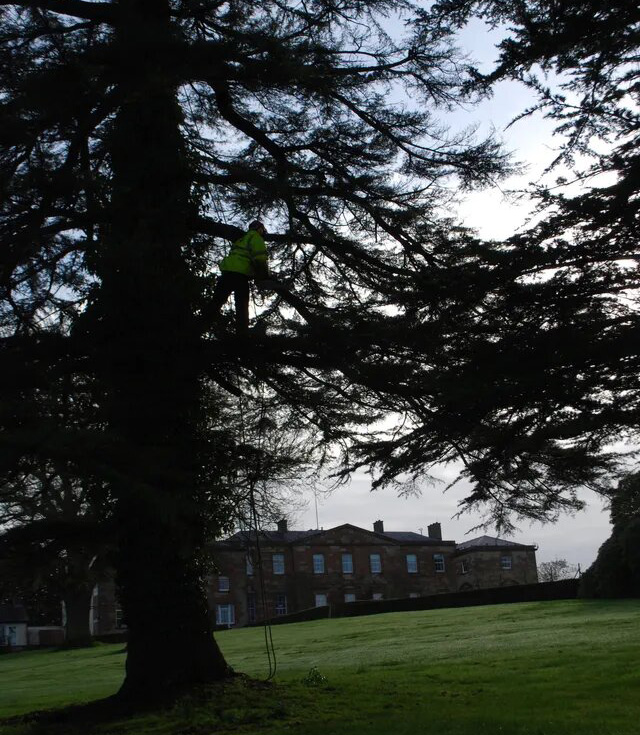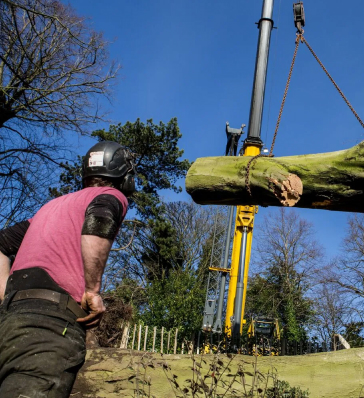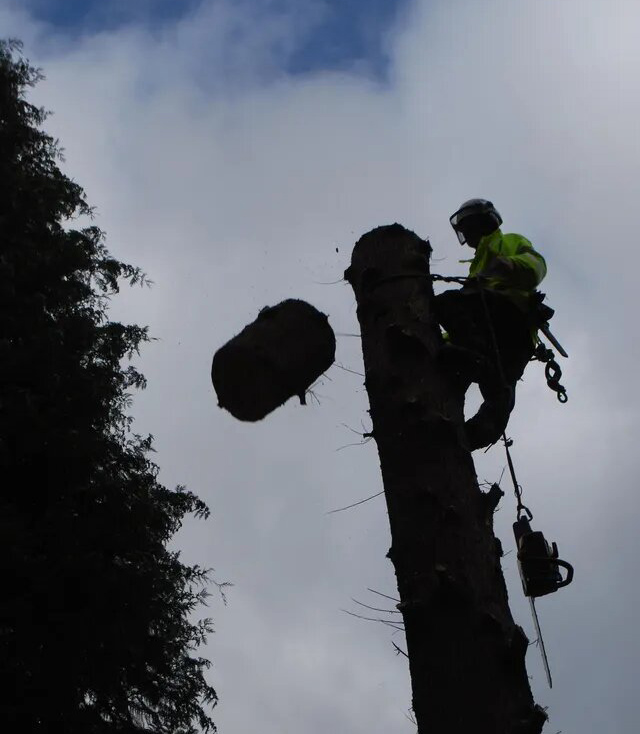 Call Northern Tree Services on: