Suppliers of quality firewood
If you are looking to buy seasoned softwood or hardwood, get in touch with Northern Tree Services of Lisburn for a free quote.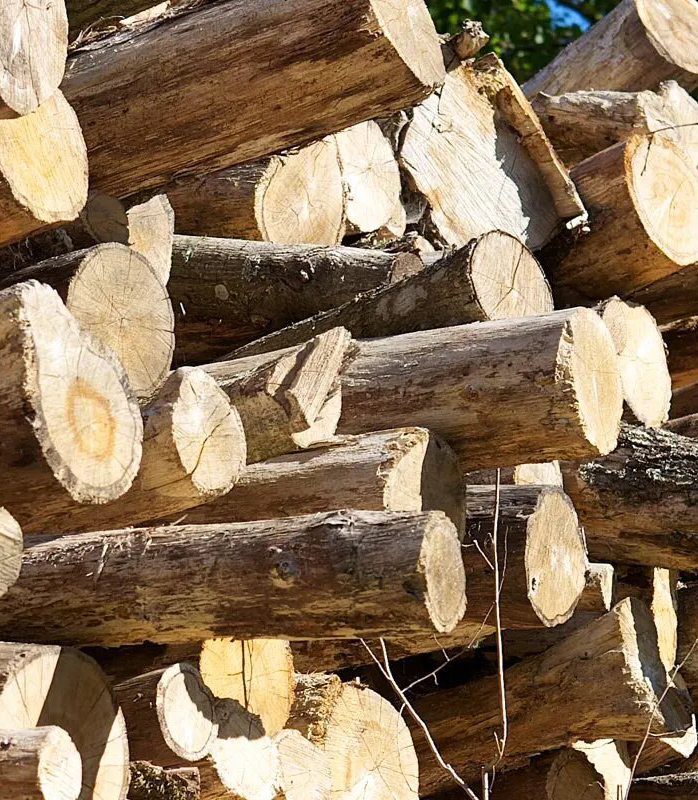 Wood chips for sale
Our wood chips are available in a range of sizes and can be used as a weed suppressant in flower beds and borders. They are also fantastic for use in play areas and paths, offering you a stylish finish. You can order any of our products for collection at a time to suit you.
Call Northern Tree Services on:
Reduce your carbon footprint
At Northern Tree Services, our aim is to make the most of natural resources. All the wood products that we offer come from sustainable sources, so you can have peace of mind knowing that you're making a responsible, environmentally friendly purchase.
We supply firewood to customers in Lisburn and across Northern Ireland. We are happy to set up regular log deliveries throughout the year.
Please get in touch with us to place your order.